integrated support
Turnkey Integration for your employee needs
The costs for administrative support can be significant when offering group health plans.

Eligibility and Benefit Verification
Over $11.8 billion was spent in employee benefit verification as an administrative cost. There is an estimated $4.2 billion in potential savings.
Claim Submission Costs
Over $3.8 billion was spent in claim submission for employee benefits. There is an estimated $635 million in potential savings.
Claim Status Inquiry (Follow-up)
Over $2.9 billion was spent in dealing with claim related follow-ups during the claims process. There is an estimated $2.1 billion in potential savings for following up with claims.
Remittance Advice (Contested Claims)
Over $4.1 billion was spent in dealing with contested claims. There is an estimated $1.8 billion in savings when contesting claims.
OUR COMPETITIVE ADVANTAGE
The value of our services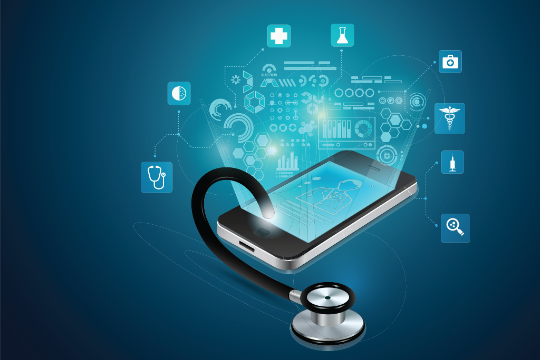 Total Virtual Employee Support
Administrative resources and billing support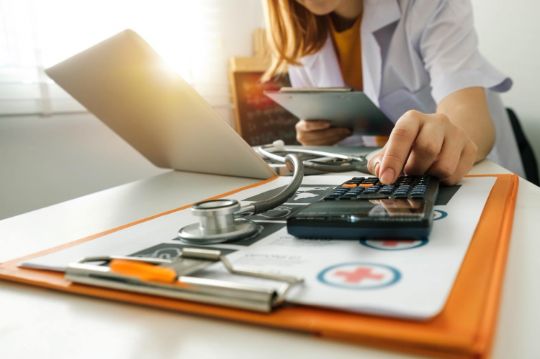 Medical Billing Specialist
Employee Billing, Claims, and Support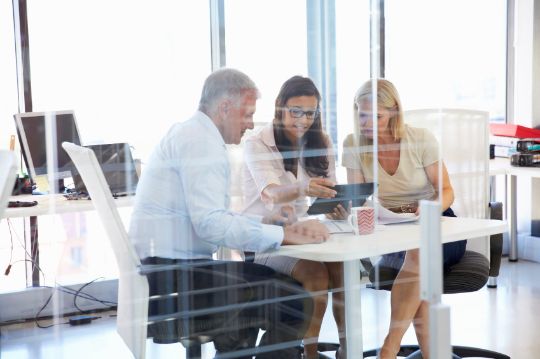 Long-Term Employee Management
Add or Adjust Employee Coverage Instantly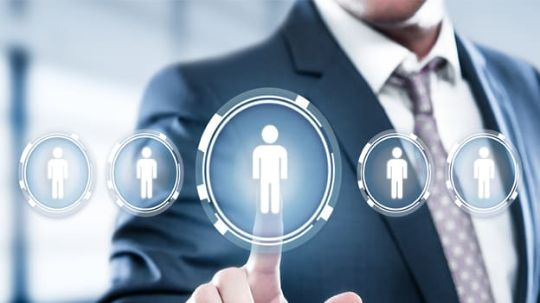 Increase Employee Retention and Recruitment
Unmatched Benefits our Competition Won't Offer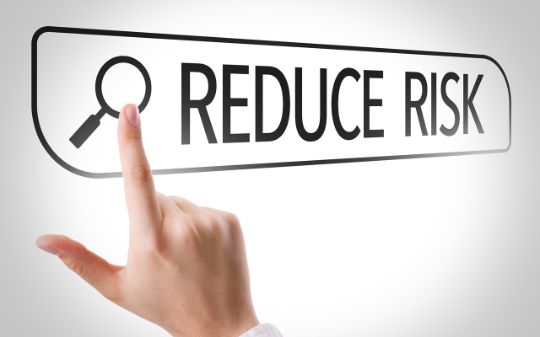 minimize internal support
Less time involved managing your staff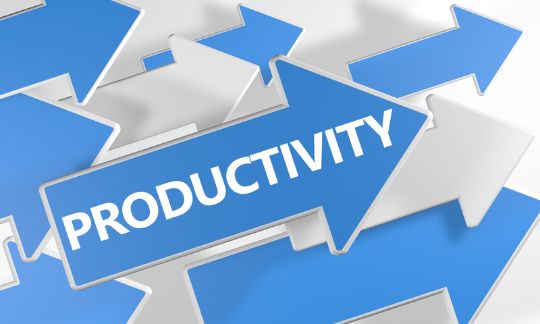 Improved Employee Morale
Recruit More Talent Through Enhanced Benefits
We Are
Health Insurance 2.0
- An Evolution in health insurance
Our practice and approach revolves around the concept of improving employee morale for the long-term group health experience. We do this by freeing up your Administrator's time through an interactive secured portal.
Too many Administrators have been burdened with "fixing" employee related claims for health insurance billing mishaps. This causes employee morale to drop and frustrations to rise. We help by freeing up the administrator's time through our state-of-the-art secured employee portal with total support.

When offering superior benefits to employees, support and customer service have to be #1 to sustain employee morale, increase recruitment success, and maintain long-term employees. We are Health Insurance 2.0!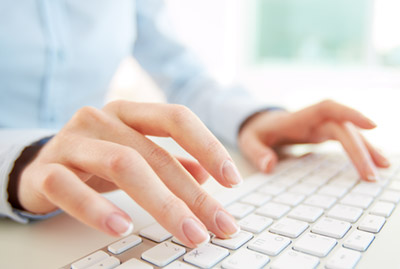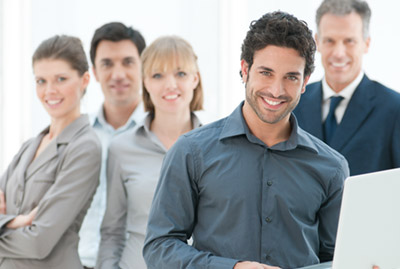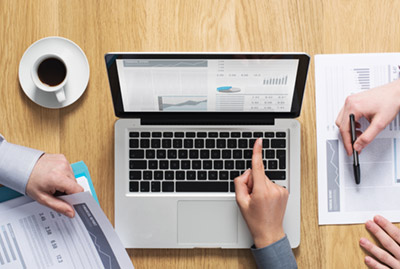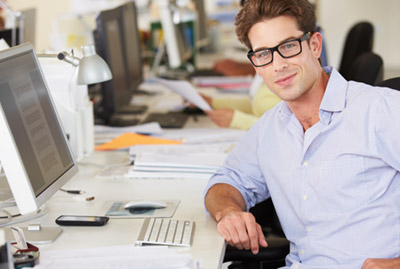 Increased Administrative Efficiency
Nationwide Access
Never again be pigeonholed with a lack of support when your coverage is needed. Through our secured employee poral, employees have all the support they need coast to coast!
SUPERIOR BENEFITS
UPGRADE YOUR GROUP PLAN WITH A CUSTOMIZED APPROACH
Eliminate an endless paper trail and countless hours of managing your employee health benefits through a Customized solution designed for efficiency and a smooth billing process. We are Health Insurance 2.0!
Additional Educational Group Health Material
Check out our Nationally ranked podcast and our educational blog